Membership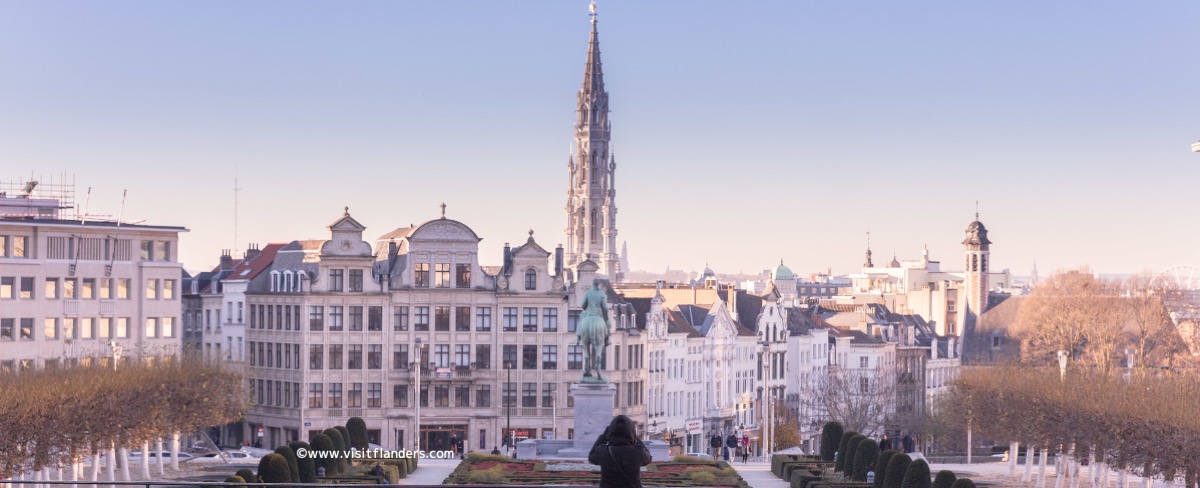 The Japan-Belgium Society organizes various events to promote friendly relations between and among peoples of Japan and Belgium. Members have opportunity to join the events.
If you wish to become an individual member, please apply using the form on the right and the secretariat will contact you.
For individual membership, please note that two recommendations from members are required. If you don't have them or have one only, please indicate it in your application.
All applications will be screened then approved by the Board of Director.
If you wish to become a corporate member, please contact the secretariat using the form on the right.
Membership fee (1 January to 31 December)
Individual membership: 5,000 yen / unit
Corporate membership: 50,000 yen / unit
The Japan-Belgium Society is a membership organization to promote Belgo-Japanese relations.
We are not able to reply inquiries on general information of Belgium and Japan.